LEADERSHIP THROUGH SERVICE
Double J Brandz encompasses multiple industries to drive innovation, promote creativity, support entrepreneurship, and foster integrated business models that serve communities and bolster small businesses. What started as a single brand has now evolved to become a legacy in the making.
This timeline is inspired by the creation of Coffee Junkiez, which was started due to the loss of one of Jasan's twin sons. It changed his life and forever altered his life's direction.
2023


As the latest addition to Double J Brandz, AF Apparel is Jasan's ecommerce clothing brand that spawned from the Vickers acquisition. Jasan loves comfortable fashions and is passionate AF. It's only natural that his STUBBORN AF statement T-shirt would inspire wearable trends that invite self-expression.
2005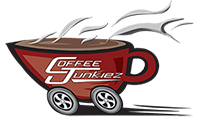 This was Jasan's first creation, established by throwing himself head-first into entrepreneurship. What started as a 400 square-foot drive-thru coffee shop evolved into the first half of his future "Dual Brands Under One Roof" food and beverage franchise concept.

2014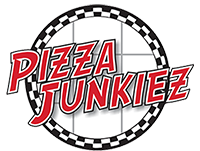 Pizza Junkiez started in a test kitchen behind the Coffee Junkiez drive-thru, then won an award for best pizza in the first year! As his second creation, Jasan envisioned both brands under one roof. The merger became a dual brand in 2015, and the rest is history.
2020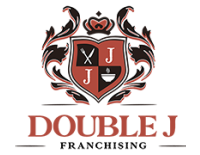 Double J Franchising marked a major milestone for Jasan and his team. He successfully franchised Coffee Junkiez and Pizza Junkiez to become a uniquely lucrative franchise opportunity in the food & beverage industry. 
2021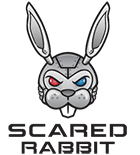 Jasan acquired this web development and marketing company to be the home of his national ad campaign franchising Coffee Junkiez & Pizza Junkiez. Scared Rabbit serves small businesses with marketable websites to drive engagements and boost brand recognition. Jasan and his team enjoy creative collaboration and are honored to be part of entrepreneurial success stories.
2022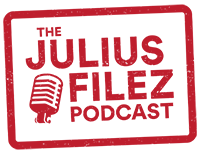 Jasan launched this podcast for many reasons, most importantly to discuss entrepreneurial struggles and address common problems in small business. He offers a unique perspective on operating and scaling, providing valuable insights as he documents his journey to reveal the truth behind modern entrepreneurship. 

2022


After being a customer to this screen printing and embroidery company for over a decade, Jasan took ownership as another piece of the Double J Brandz puzzle. His team and other small businesses need quality and service, and Vickers delivers. For Jasan, it made perfect sense to bring the company into the Double J portfolio. 

Build A Relationship With Us!
Double J Brandz represents a vision of service and ambition, paired with practical entrepreneurship. The portfolio was built to provide massive value and real-world solutions for small businesses and entrepreneurial spirits. Our anchor brands were built to be nationally recognized and loved by everyone!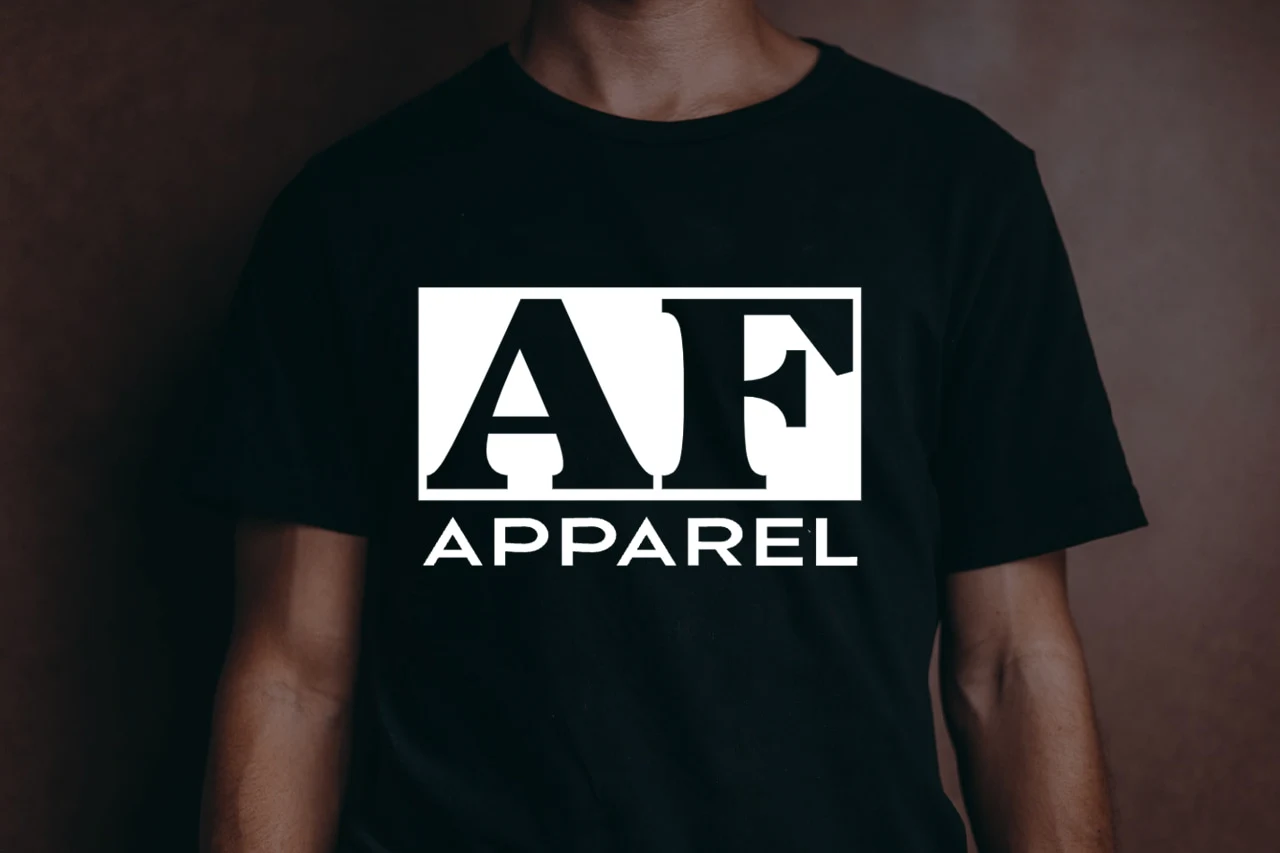 AF Apparel is a STATEMENT clothing brand that is comfortable AF. We offer top-quality garments known for comfort, fit, and flair. Our collections are moody AF, featuring unique perspectives, values, and beliefs in one profound word.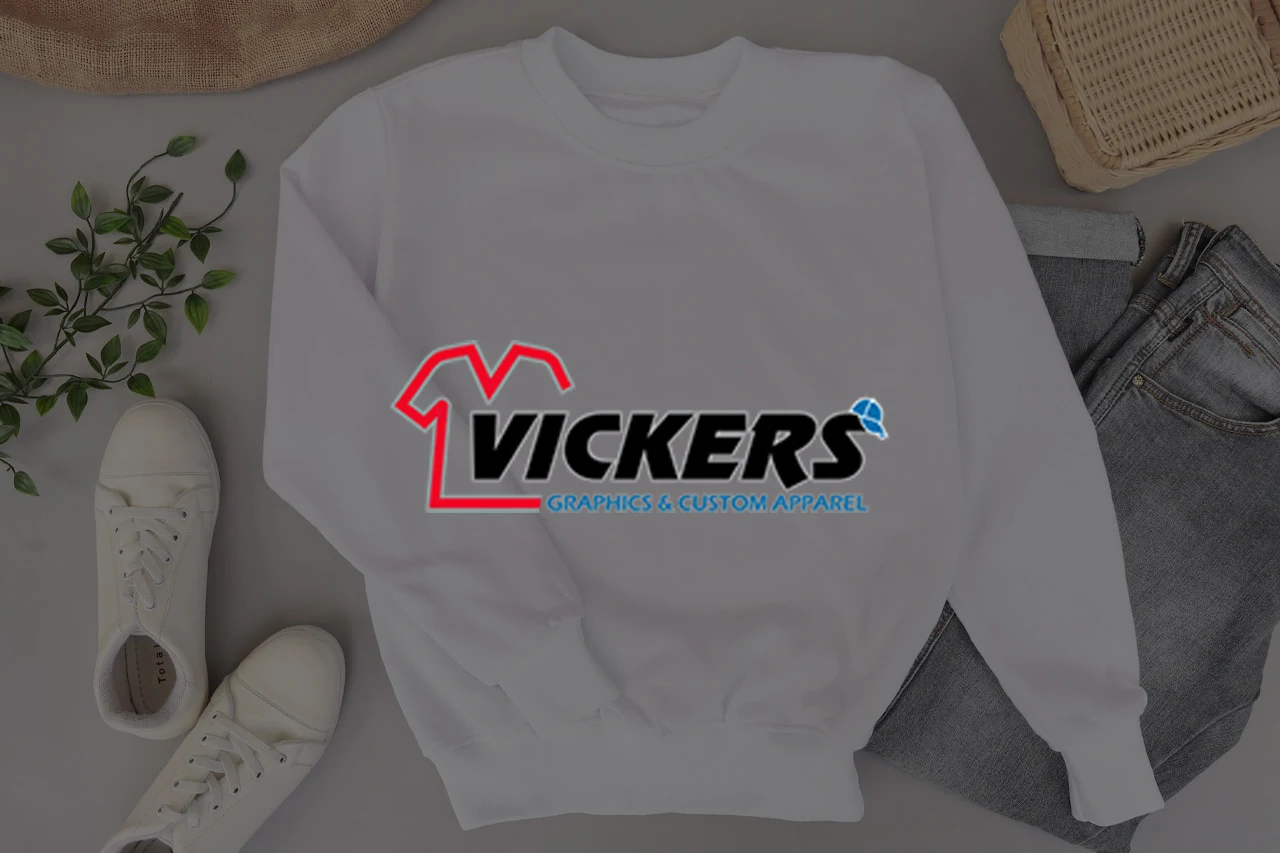 At Vickers we make sure they see you coming and going! Our customizable screen printing and embroidery services have helped entrepreneurs create logoed apparel for businesses, organizations, and teams since 1980. We specialize in tailored garment decoration for 25 to 7500 pieces.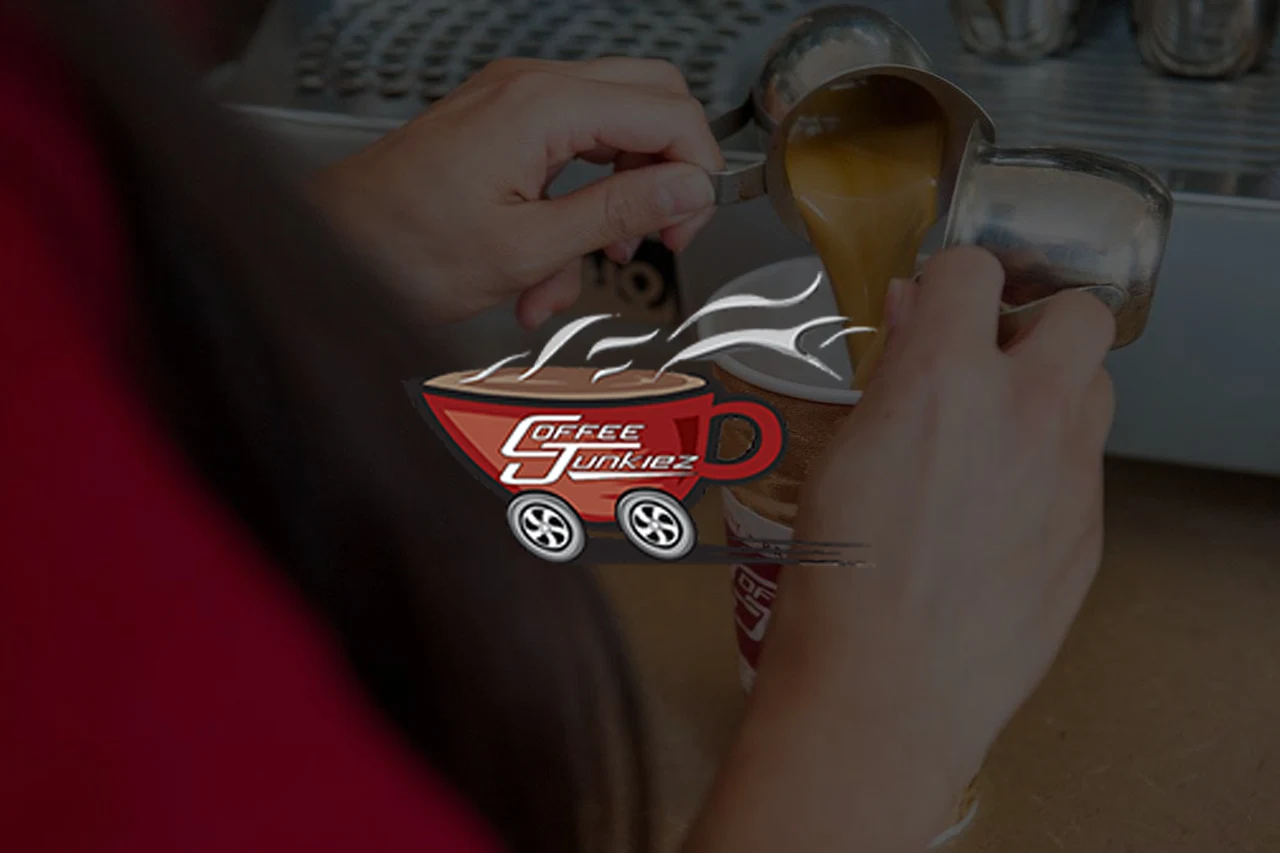 Coffee Junkiez anchors our "Dual Brands Under One Roof" food & beverage franchise concept. We make hand-crafted caffeinated beverages, specializing in potent espresso. Whether serving up life's simple pleasures or doling out your must-haves, our unique drink menu satisfies. Check out the Coffee Porn page to see for yourself.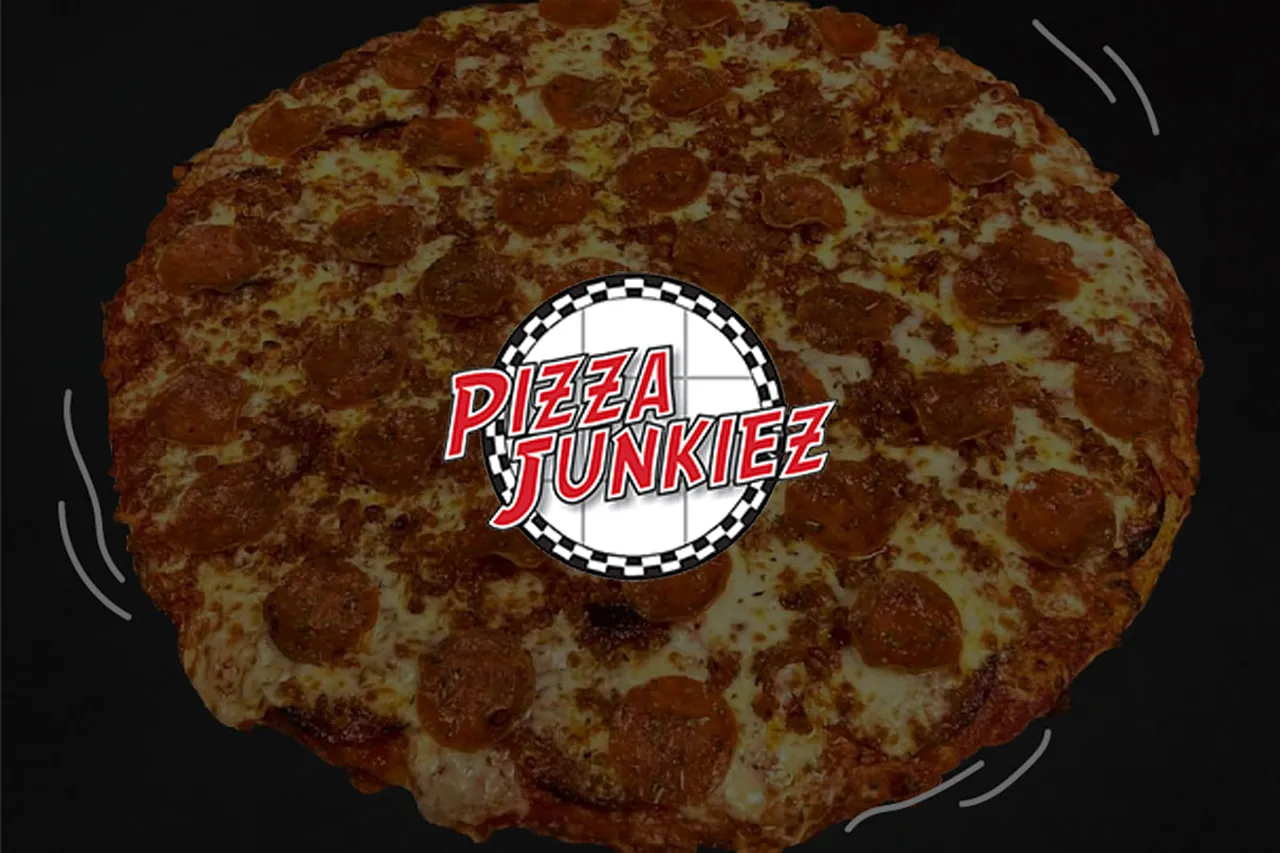 As the other half of our "Dual Brands Under One Roof" concept, Pizza Junkiez caters to a diverse palate seeking one-of-a-kind ingredient combinations. Check out the Food Porn section of our website to discover why most order our branded specialty pizzas and just go with it. We believe the pizza sauce should be part of the flavor profile, and having more than one never hurt anybody. As Jasan's mother says, "My son makes the juiciest pizzas," and mother knows best.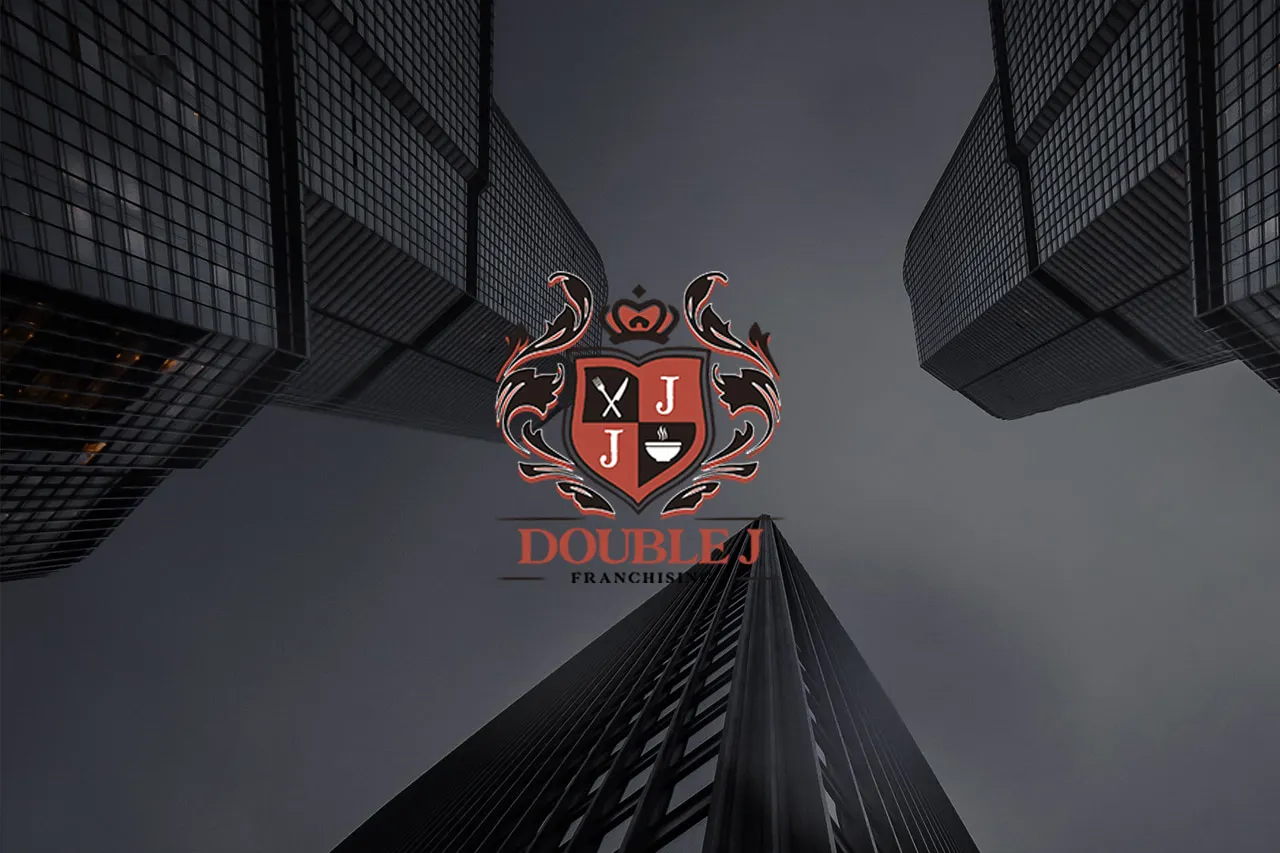 Double J Franchising offers a unique opportunity for the food and beverage industry. It's a chance to own and operate a Coffee Junkiez & Pizza Junkiez Dual Brand franchise with a retail customer-facing business successfully competing in two billion-dollar industries at once.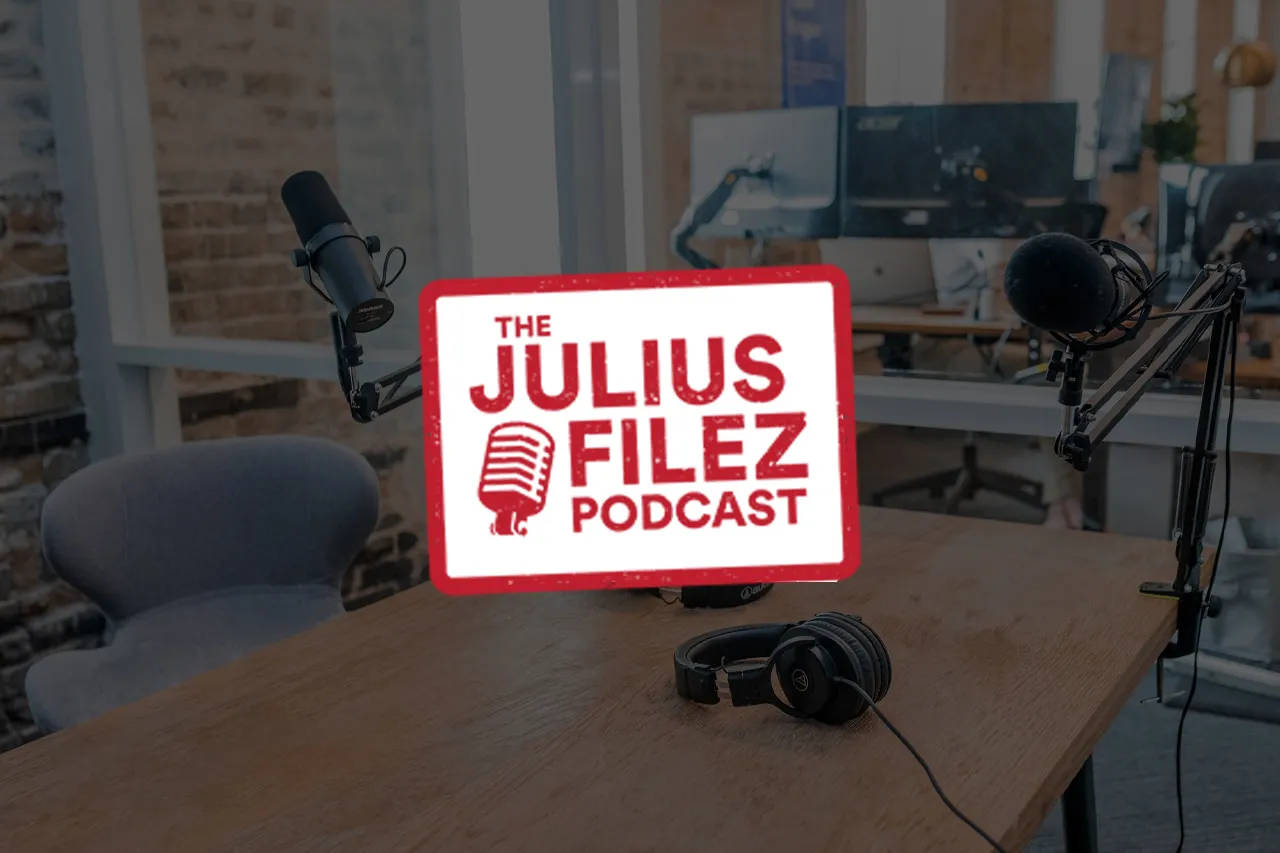 Double J Brandz founder and CEO, Jasan Julius, shares his entrepreneurial adventures to give a brand-new perspective on small business ownership. Join him around the water cooler for relatable insights, recommendations, and rants.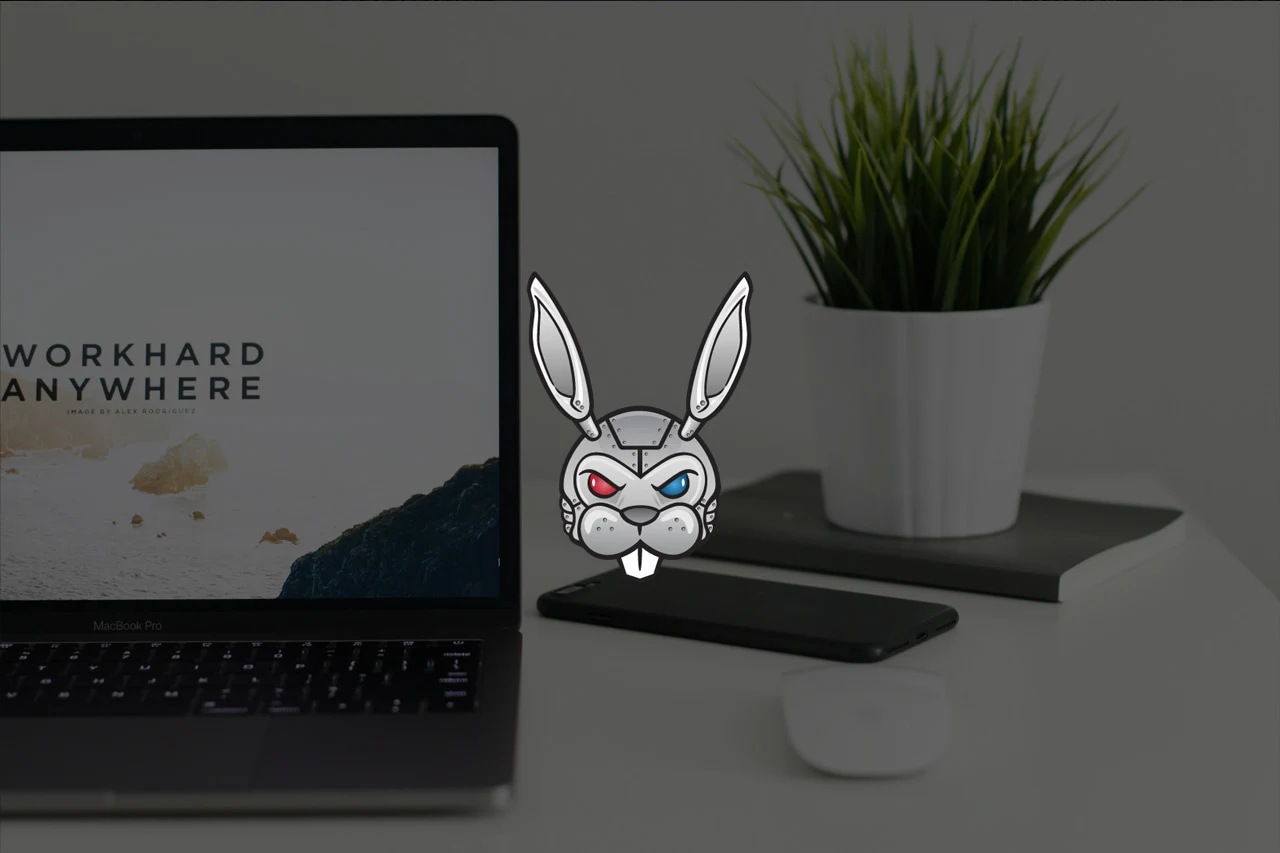 We have been supporting small business with professional website design and hosting since 2002. Your digital presence and marketing image is our thing. If using digital enhancements to optimize customer experience and increase traffic to your business is your thing, and we can help!